ABOUT US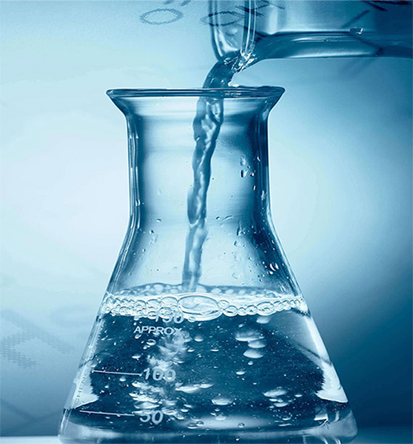 Black Diamond Chem is a leading manufacturer of Potassium Permanganate and Sodium Permanganate domestic and international markets. We commenced our operations in the later half of 2018. We have world class infrastructure and a strong and efficient technical team to back the entire production system. We are a world class enterprise, implementing the latest technology available, not only at the manufacturing level, but also throughout the organization. We implement the best business practices to serve the customer to its utmost satisfaction.
Mission Statement
We will provide attractive products and services up to the expectation of the customers around the world. Our vision reflects a long terms commitment to serve our customers.
Always embrace dreams & hope
Set high objective and keep on challenge
Care and value others
Manage yours timing wisely and others with great flexibility to change
safe respect to all members and create a spirit of teamwork.